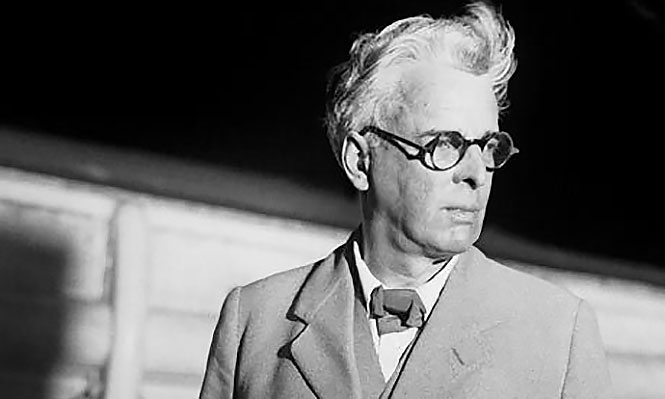 For many, the initial attraction to Sligo is the lure of William Butler Yeats, and his brother Jack.
The poet's enchanting words are woven into Sligo streets, mountains and streams. Following these words along the landscape is a magical journey that enriches life itself.
Liber stocks a variety of works by and about W.B. Yeats.
We also stock some of the 1970's Irish University Press photo lithographic copies of Cuala Press Books. Cuala Press was set up in 1908 by Elizabeth (Lolly) and Susan (Lilly) Yeats, after working with Evelyn Gleeson at Dun Emer Press.
Liber can source unusual and lesser known texts. Please get in touch for further information.