Due to Level 5 restrictions we are now operating a click and collect service and web orders only!
Place your order online, by phone or by email and collect it at 35 O'Connell Street or get it shipped directly to your home.
Phone : 071 9142219      (9-6pm Mon -Sat)
E-mail   :         libersligo@gmail.com
Free shipping on orders over €30 from our web store.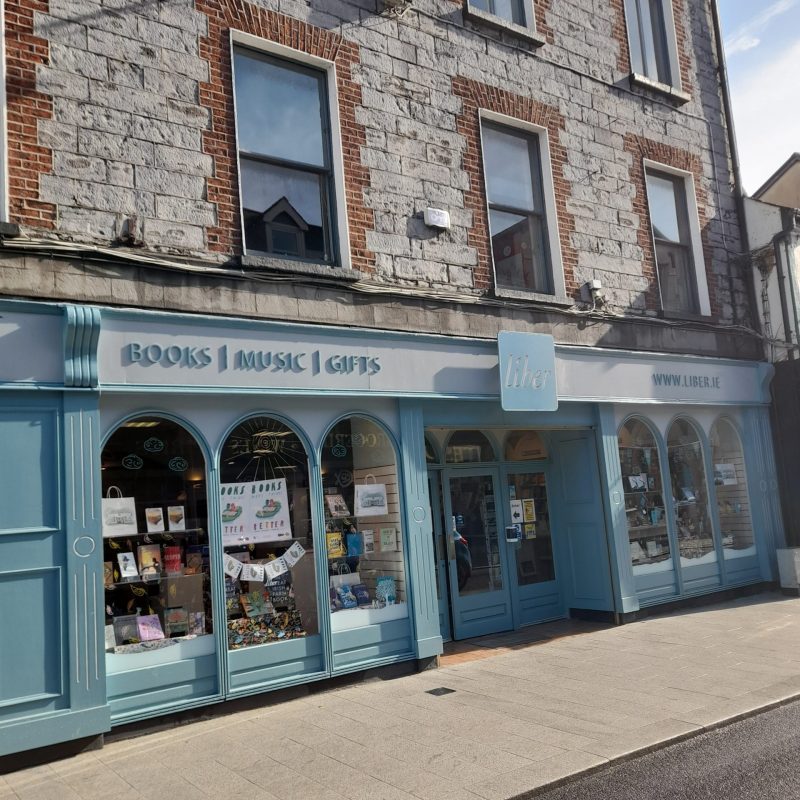 Liber is more than a bookshop. It is a local and independent bookshop in the heart of Yeats' country.
This is a place steeped in arts. We are dripping in … yes, rain … but definitely arts. There are musicians, writers, filmmakers, actors, directors and artists on every street corner here in Sligo. At Liber we cherish them by selling and promoting their works. We stock a wide range of local interest titles – from cooking with surfers and foraging for seaweed to everything you want to know about Yeats. We also sell many general titles, including music.
We are an independent family business run by my wife Ailbhe and I Brian Caliendo.