Record Store Day Sligo 2015
Record store day falls on Saturday 18th April this year. We will be celebrating it in style this year with a little help from our friends at "Turn it on".
There will be vinyl only played all day from 9am and a wide selection of the Limited #RSD2015 releases available on the day.
As usual folks this will be first come first served. No reservations, deposits or layaways.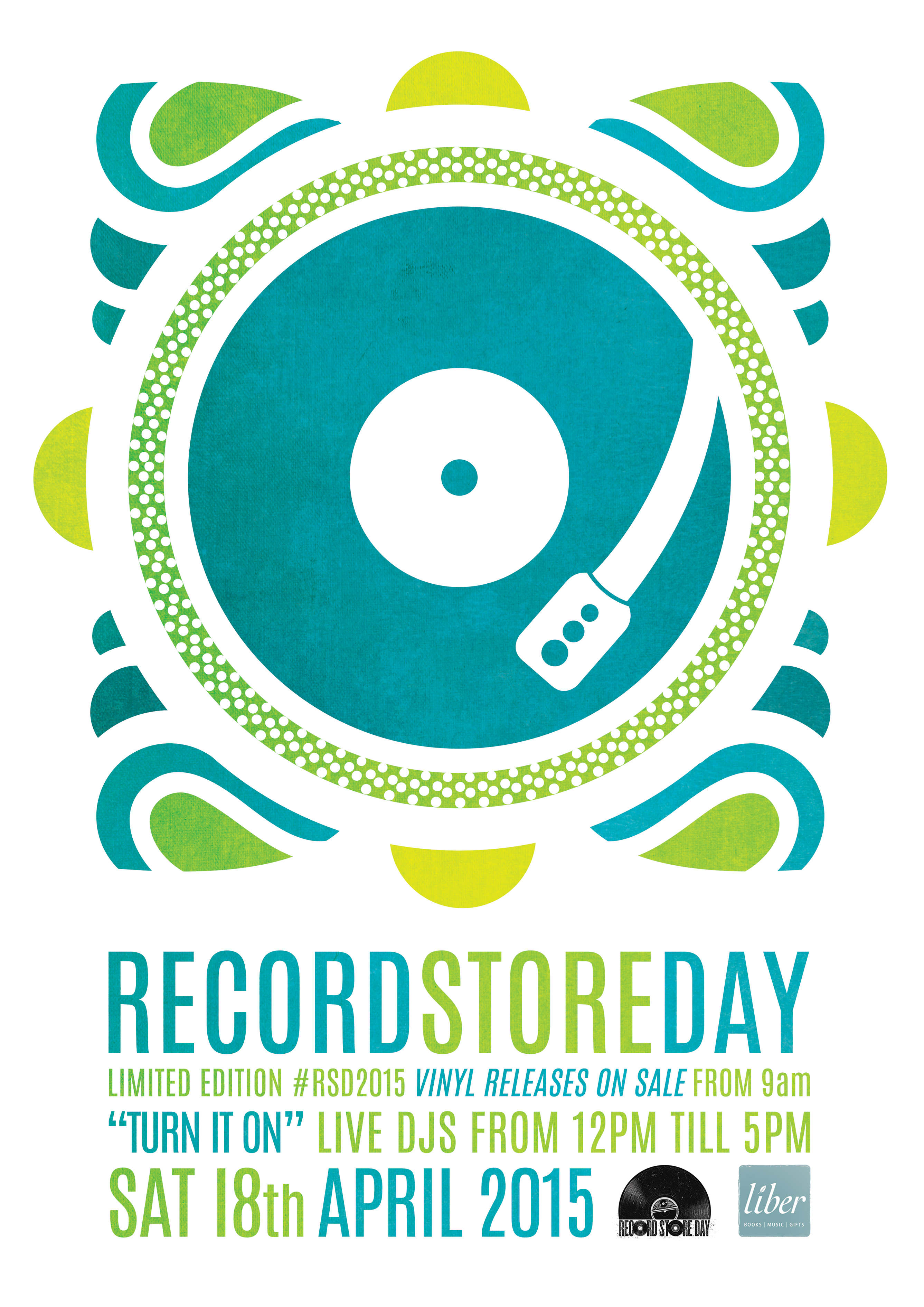 "My introduction to all this great music and to 'the music business' came from hanging around, and eventually, working at independent record stores. Nothing beats browsing in your favorite store, listening to music, finding something new or old that you've been searching for, all that. And without these stores, there's just no way Wilco would still be around."
Record Store Day Sligo 2015 #RSD2015