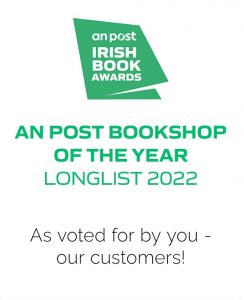 Use Code
BLACK10
At Checkout
To receive 10% discount
Expires sunday 27th Nov
There are lots of great new titles in Liber to cosy up with as the evenings draw in, come on in for a browse and find your next great read!
Upcoming Book Launches in Liber:
Let Them Lie by Florence Gillan, November 10th @ 6pm
Website Note: Our website stock holding is not live and is only updated nightly.
This can lead to some stock issues at busy times. Occasionally an item listed in stock may have sold during the day and, as a result, be unavailable. We are working on addressing this issue but apologies in the meantime for any inconvenience.
We are not currently shipping overseas.
€3.95 Flat rate shipping within Republic of Ireland (up to 10KG). Free delivery on orders over €50.
E-mail   :         libersligo@gmail.com or call us at 0719142219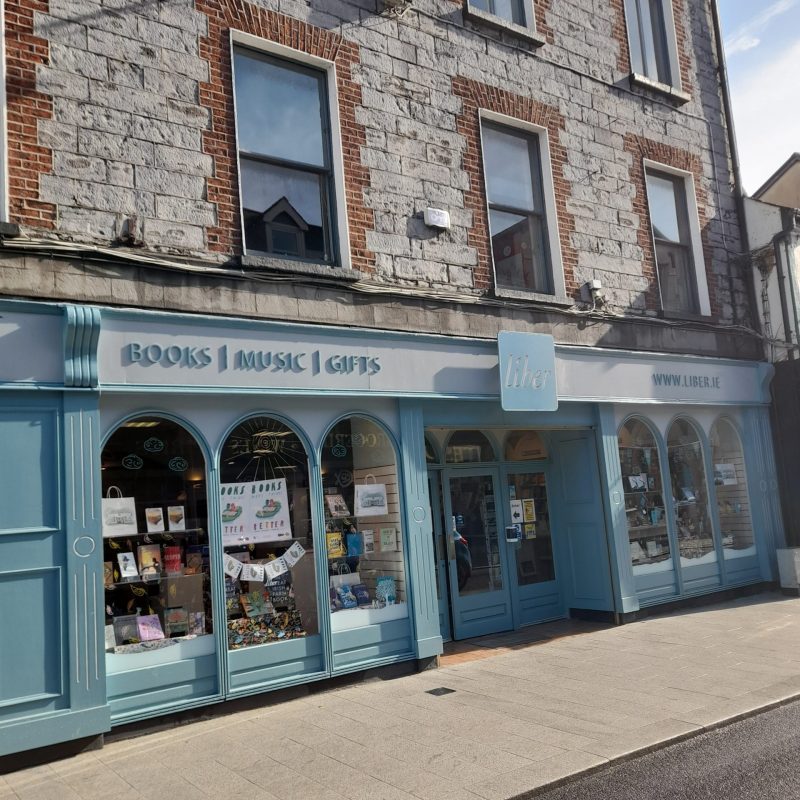 Liber is more than a bookshop. It is a local and independent bookshop in the heart of Yeats' country.
This is a place steeped in arts. We are dripping in … yes, rain … but definitely arts. There are musicians, writers, film-makers, actors, directors and artists on every street corner here in Sligo. At Liber we cherish them by selling and promoting their works. We stock a wide range of local interest titles – from cooking with surfers and foraging for seaweed to everything you want to know about Yeats. We also sell many general titles, including music.
We are an independent family business run by Ailbhe and Brian Caliendo.