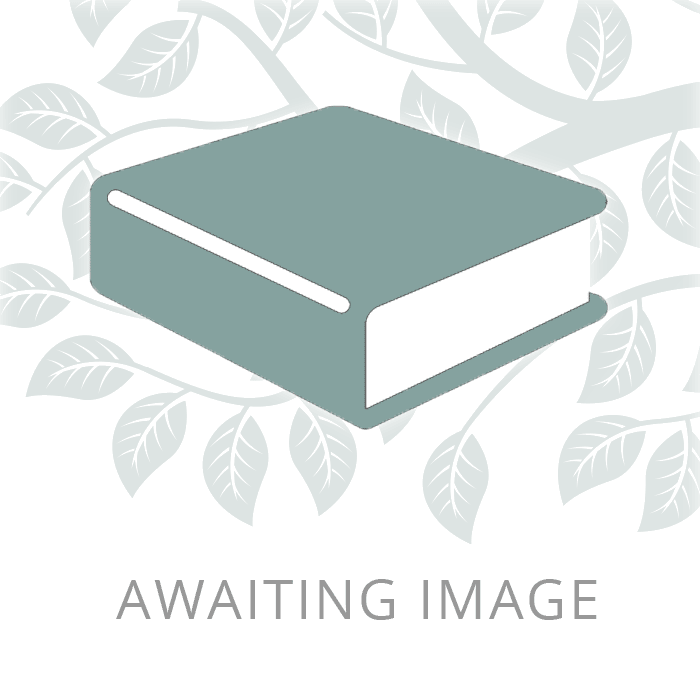 Frankie's World
€9.95
Description
How do you fit in and stand out when you feel different to everyone around you? "I loved Frankie's story and could really identify with her character. This is such an amazing graphic novel that represents neurodiversity really realistically." Libby Scott "Aoife Dooley captures Frankie's autistic experience with great care, humour and love." Lizzie Huxley-Jones "A fun and relatable read about awkwardness, self-acceptance, family and friendship." Sarah McIntyre "Unique and often funny … I cheered Frankie on through her journey." Sue Cheung Frankie knows she's not like anyone else in her class: she's different, but she can't quite figure out why.
Is it the new freckle on her nose, or the fact she's small for her age? Or that she has to go to the hospital sometimes? Everyone else seems to think she's weird too, and they make fun of her at school. Frankie's dad left when she was a baby – maybe he was different too? It would explain why she always feels like an alien. So she and her best-friend Sam, embark on a mission to track him down.
A graphic novel offering a unique perspective on Autism, told with humour and heart. Brought to life with glorious colour artwork in a distinctive blue and orange palette. Perfect for fans of Raina Telgemeier.
8 in stock
Dooley, Aoife
ISBN: